biography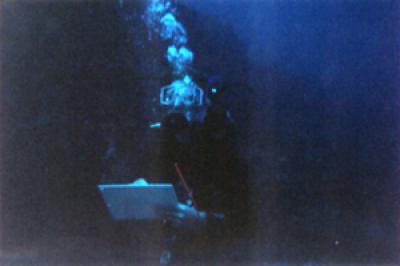 Charles Cutting was born in 1973 and grew up in the Yorkshire Dales. He gained his BA in Illustration at the University of the West of England in Bristol in 1995.

Since then Charles has travelled widely throughout Russia, Canada, Mongolia, China, Latin America and Europe.
Since 2010 Charles has been working in the medium of graphic novels as both a writer and an illustrator.